Msc with Specialisation in Visual Anthropology at Aarhus University
The overall aim of The EYE & MIND Visual Anthropology Track is to qualify students of anthropology to take on the task of audiovisual research, consultancy and communication in a world that is increasingly being mediated through images, sound, and digital media. Public institutions, private organizations, companies and academia are increasingly demanding audiovisual methods that can facilitate cross-cultural analysis and imagination.
The track provides students with practical and theoretical skills to do experimental fieldwork and research with a camera. Through hands-on workshops in the production of ethnographic film, students learn to design audiovisual projects, apply audiovisual media as a participatory research method and as a means of analytic investigation and expression.
Visit Aarhus University or contact us for further information.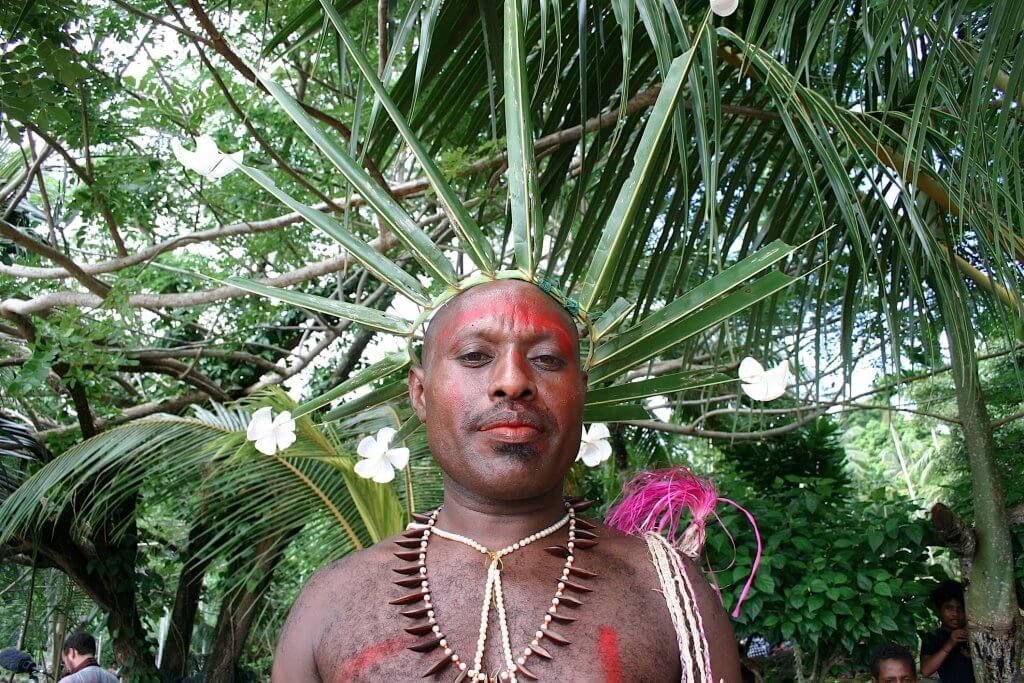 The Visual Anthropology Track culminates in the production of a thesis comprised of a written part and a visual anthropological product (film, photography, museum installation, or multimedia).
ANTHROPOLOGY WITH A CAMERA
1 semester, 15 ECTS, Descriptions of Module A, B, and C.
Camera as Cultural Critique, MODULE A
This course provides students with practical skills in using the camera as a tool of inquiry and analysis, following the anthropological tradition of cultural critique. The course includes an intensive hands-on workshop in ethnographic filmmaking and editing. Emphasis is on developing a theoretical and practical understanding of the significance of the sensuous and the imaginary in human life and the ways in which film can be applied in the production of anthropological knowledge.
The History and Concept of Ethnographic Film, MODULE B
This course traces the origins of ethnographic film as a genre and constituent element of the wider sphere of visual anthropology. What has been the role of film and imagery in anthropological enquiry? The screening and discussion of films and film clips form an integral part of the course, which also addresses the interesting fact that cinema and anthropology are more or less the same age. How has the relationship between them developed, as marital bliss or strange bedfellows?
Audiovisual and Collaborative Research Design, MODULE C
This course introduces visual anthropology as a platform for experimental fieldwork and research. Based on theories of design anthropology and participatory visual and digital methods we explore how e.g. sound installations, collaborative filmmaking and media use can be part of a research process. Through the course the students create and complete a project on their own using theories and methods from the course.
Additional activities
Visual Wednesdays (film screenings and lectures)
Centre for Audiovisual Universes (new research programme)
NAFA Conference and Film Festival (Moesgaard, August 2017)
DOX:ACADEMY (at CPH:DOX Documentary Film Festival, Copenhagen)
Affiliated researchers
Christian Suhr (coordinator)
Christian Vium
Karen Waltorp
Susanne Højlund
Ton Otto
Malthe Lehrmann
To see films made by students and staff please see our projects page!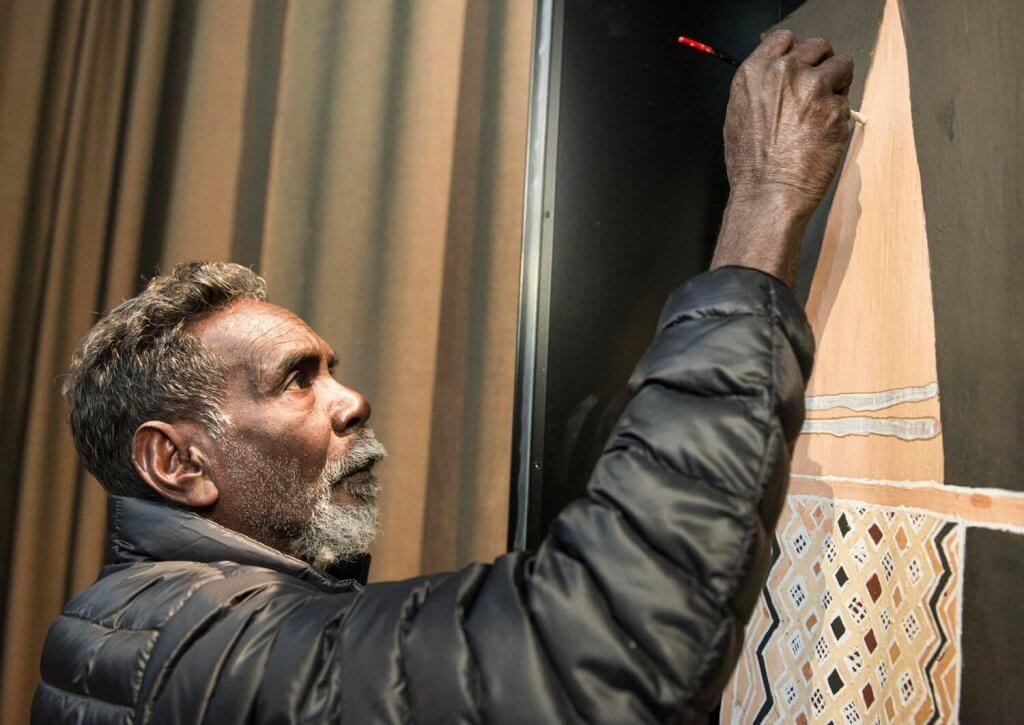 Being able to produce films, to gain knowledge through the process, and to pass on that knowledge to an audience, is an important and sought after set of skills, which helped me secure a job after I graduated. I believe that visual media will continue to play a bigger part of our communication streams in the future.
Emma Louise Pedersen
Visual Anthropologist at Arkitema Architects
Besides gaining substantial theoretical knowledge on visual methods in anthropology, I gained hands-on practice in producing exhibits, photos and films along the way.
Christian Pauli
Visual Anthropologist | Co-Founder and Co-Director at raketfilm.dk
Studying visual anthropology provided me with the opportunity to explore the human condition through the lens of a camera, representing people's stories that reach beyond verbal knowledge. I was given both the chance to be a part of a wonderful team, as well as the opportunity to express myself individually.
Eva Mozule 
Visual Anthropologist | Intern at Sisters Academy